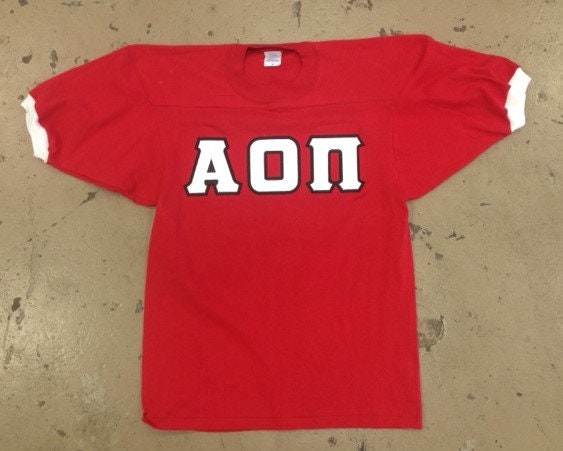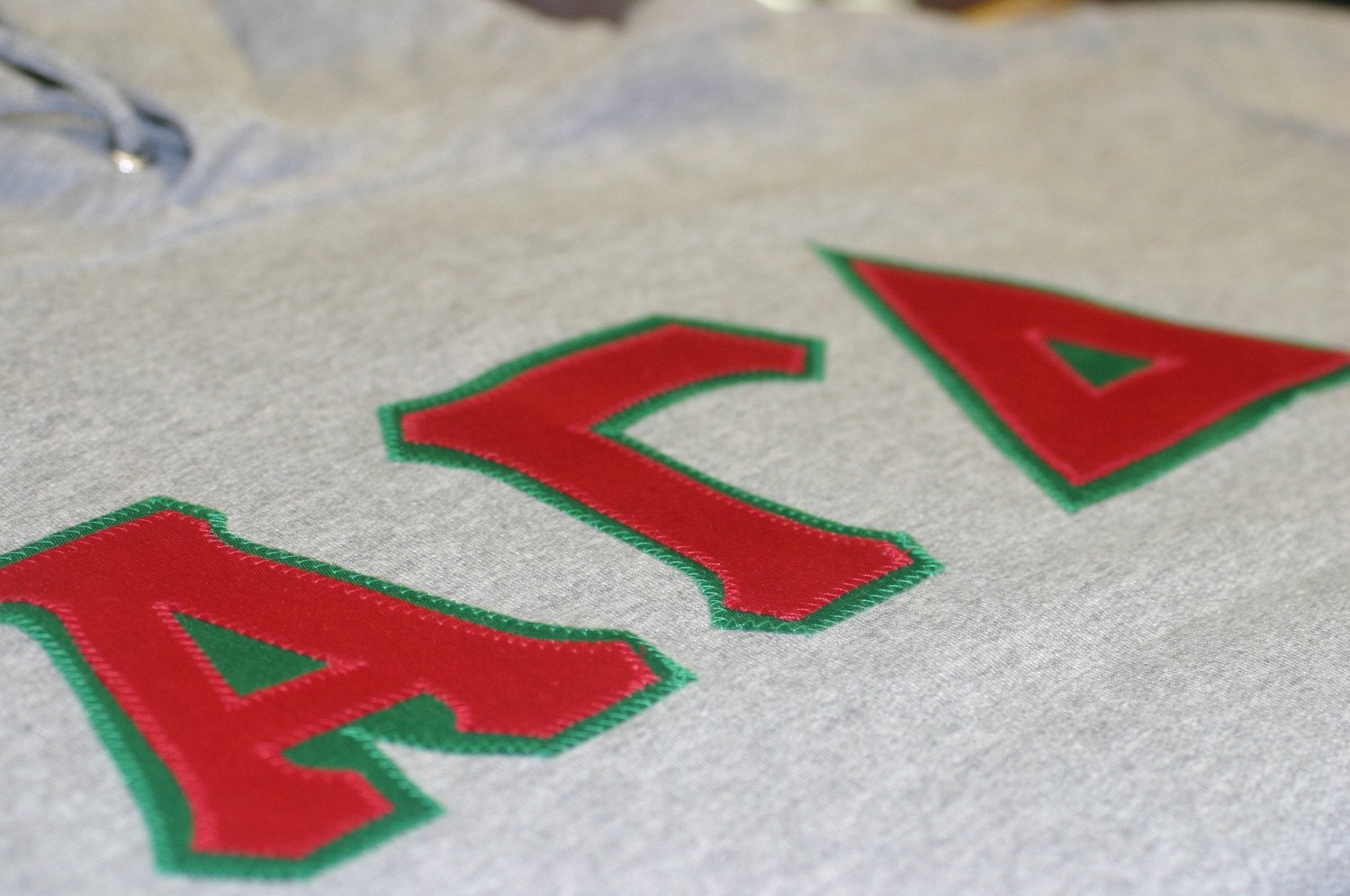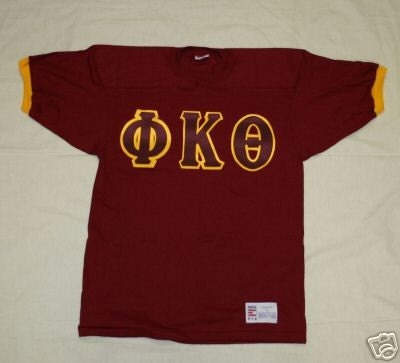 1 Small Light Blue jersey with white cuffs.

4" white twill Alpha Delta Pi greek letters will be sewn on the front of the jersey.

2" white twill letters in the name LEIGH will be sewn on the back across the shoulders.

All stitching on the letters will be zigzag.

Please read all information carefully to make sure it is correct as this item will not be refundable or returnable.