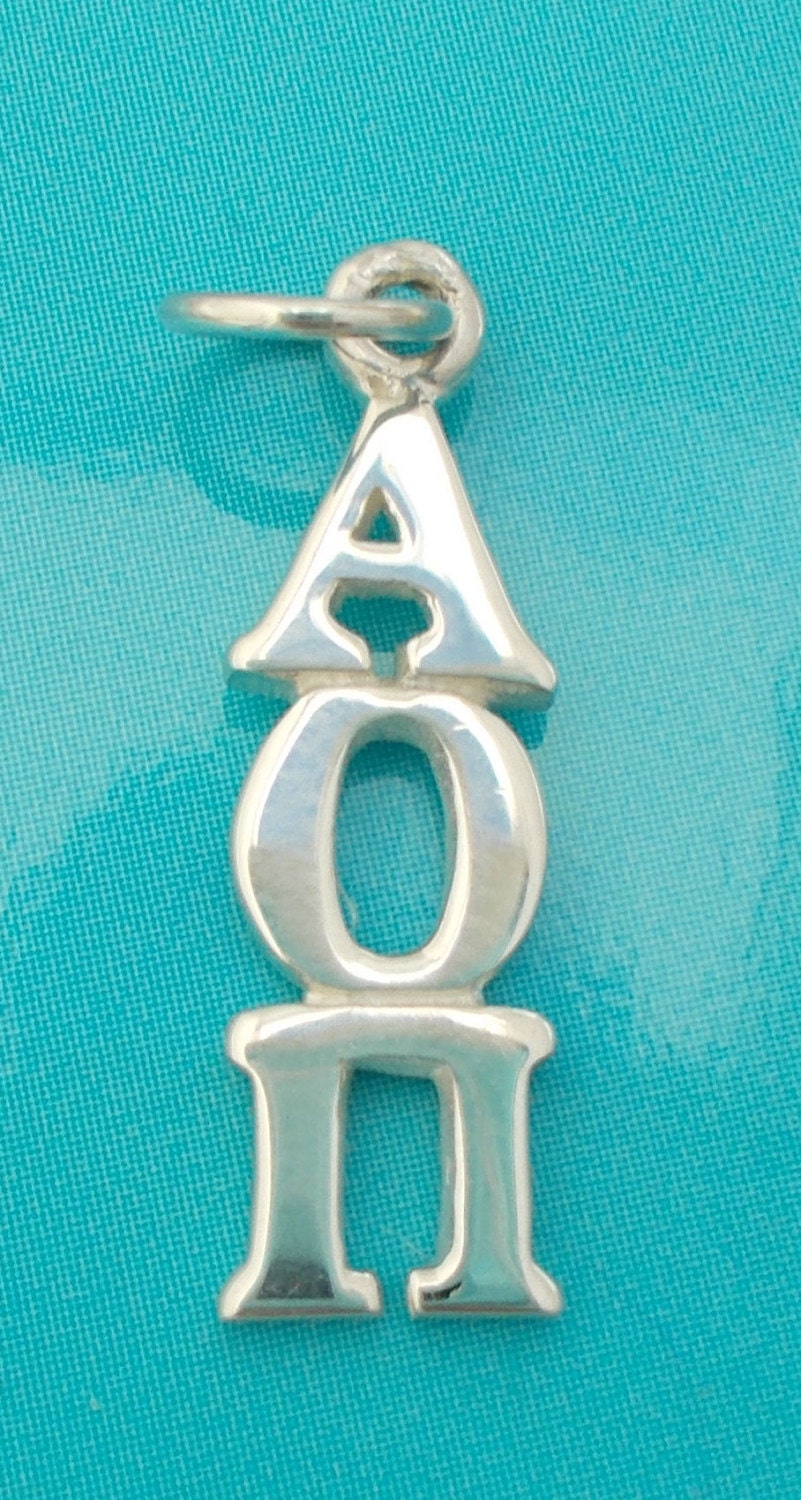 This lavalier DOES NOT come with a chain it is the lavalier only and is a Greek Licensed Product. The lavalier is sterling silver.

All of our items are shipped within 1 business day, and are shipped through the United States Postal Service with a delivery tracking number. We accept returns if the item isn't what you wanted. Return policy is 14 days, which you get back the money you paid for item (not refunded for shipping to you or back to us).
Fast shipping, beautiful addition to my daughter's charm bracelet.