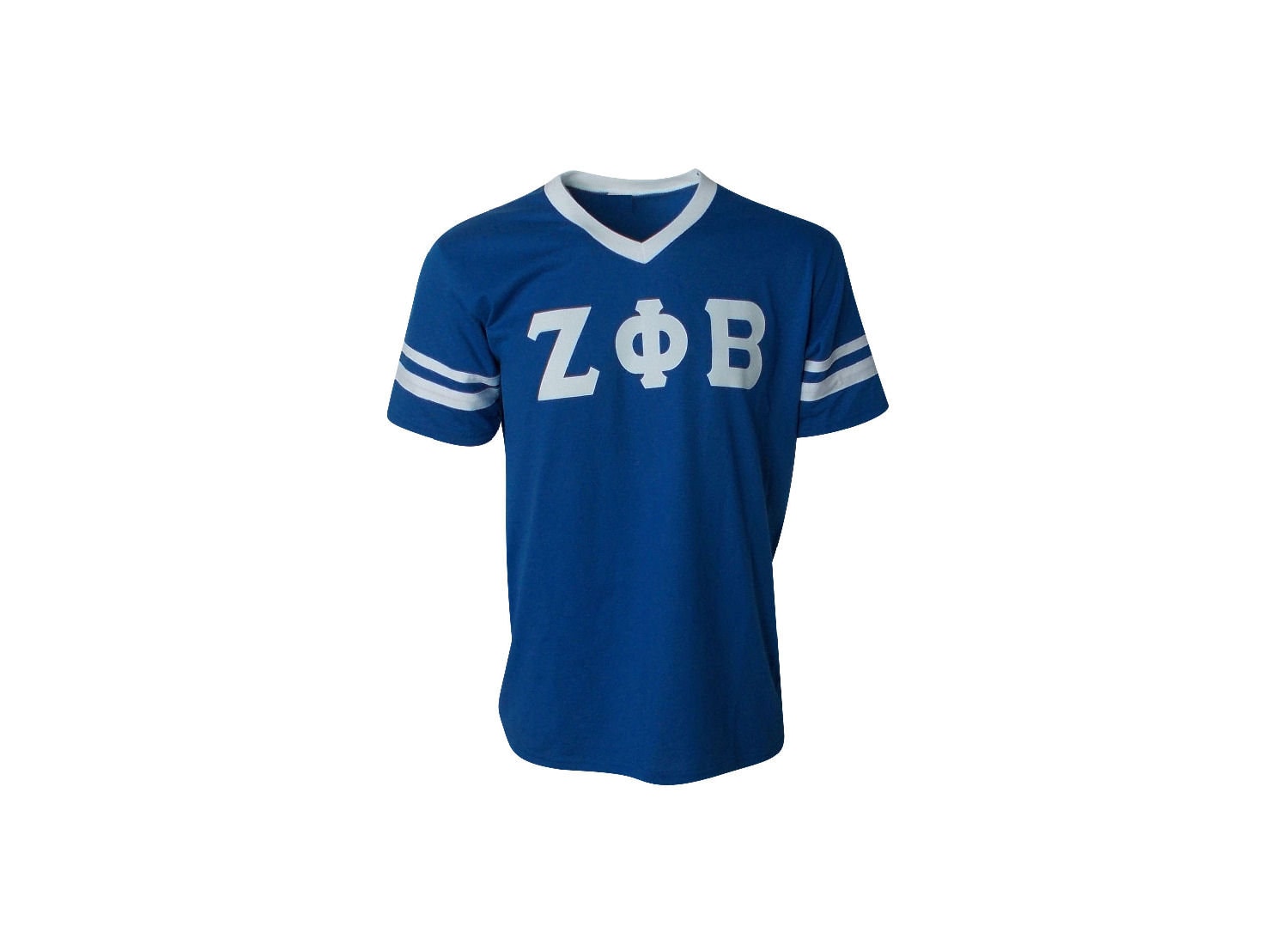 This is one of our most popular shirts that we offer. Very comfortable shirt made of t-shirt material has a v-neck with two strips on each sleeve. Each shirt is royal blue with white strips and has white vinyl heat sealed greek lettering.
I love the shirt, but it shipped late and I did not have it in time for my event.
Nice shirt! Fast shipping! Thanks!
Love the shirt.. I didn't know it fell under the "men" category I could have gone down a size.. Overall I am satisfied!🕊💙
Perfect fit, not to mention fast shipping