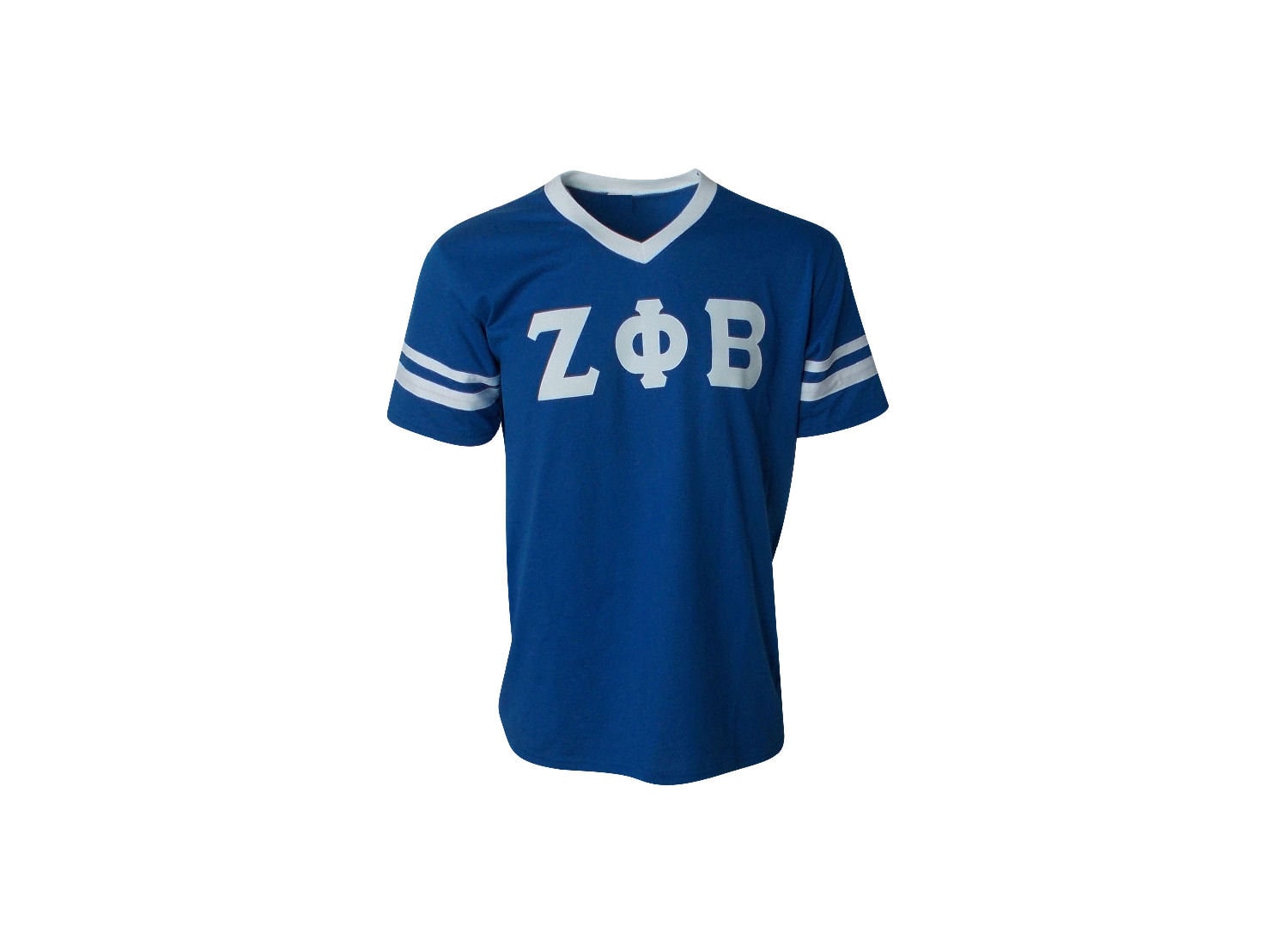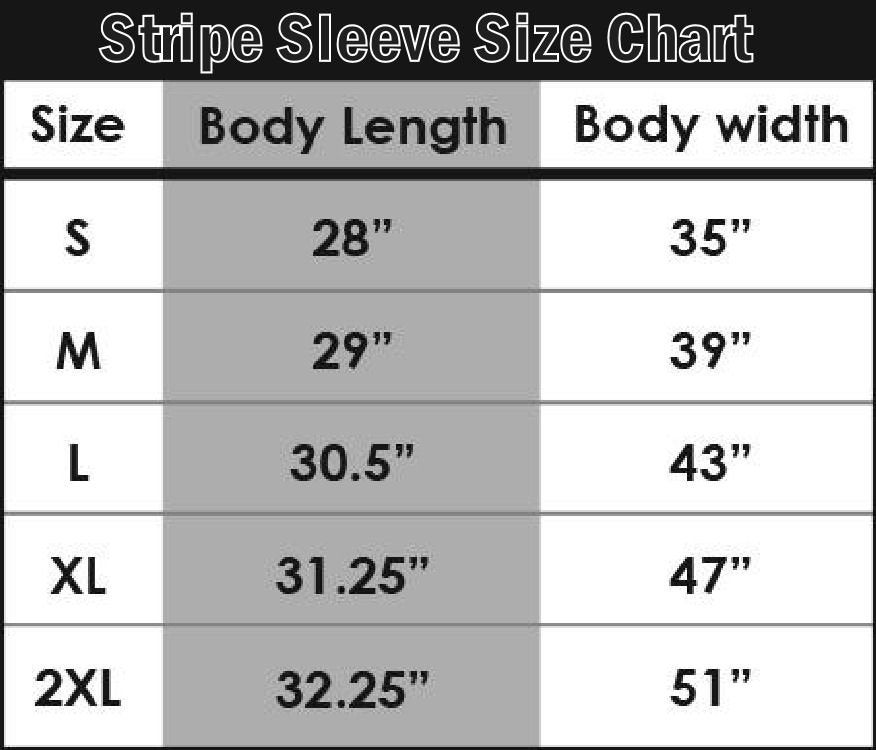 This is one of our most popular shirts that we offer. Very comfortable shirt made of t-shirt material has a v-neck with two strips on each sleeve. You can choose the color of your shirt. Each shirt has vinyl heat sealed greek lettering that will match the color of the stripe on the sleeve (white stripe white letters / black stripe black letters).
Always a great company for custom shorts and phenomenal communication and shipping!
I'm enjoying my purchase. Thank you
I would love the shirt. But it came with black dirt marks on the back of the shirt. Hopefully, they will come out in the wash.